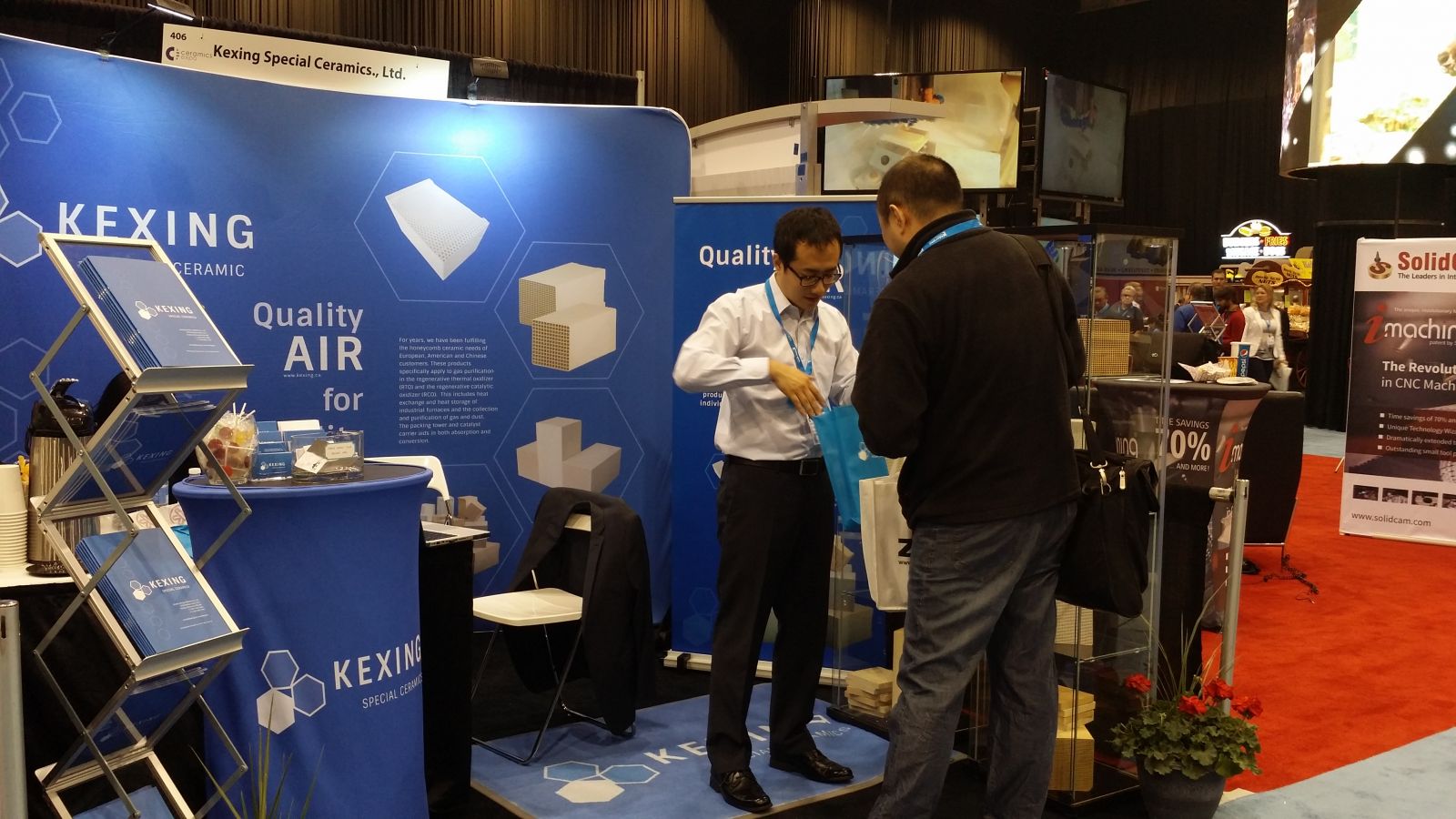 Ceramics Expo - April 25th -27th 2017, Cleveland, Ohio USA.
Visit us at booth #1135
More information please visit: http://www.ceramicsexpousa.com or http://www.kexing.ca
Canada Kexing Special Ceramic Co., Ltd is glad to announce that we, together with our head office Jiangxi Kexing Special Ceramics Co., LTD, will attend the Ceramics Expo during the time of April 25th to 27th, 2017 in Cleveland, OH, USA. Kexing Special Ceramics Cooperation will be glad to have this opportunity to meet other professionals from the ceramic industry and share opinions with our clients.
Please visit us at booth #1135 and we are looking forward to meet you there.